Demogorgons, here we come!! We have come to take Hopper back, and there shall be no stopping us anymore. Except for maybe cliffhangers. Which is precisely what Stranger things plans to do to us this year. So welcome to this article of, What do Stranger Things have up its sleeve?
Season 4 Finally On Its Way
We begin with the rumours of Season Four. If you follow Stranger Things and are an avid fan, then you probably know this better than us. Shooting for the latest season, Season 4 that is, has already begun. Shooting is suspected of going on till late of August of 2020, and the show seems set to release in December of 2020 or January of 2021. Which it is, is anyone's guess. With Eleven gone, Hopper vanished, and most probably in the Upside Down, things don't look suitable for the Stranger Things stans. So we warn you, to take this next piece of news with a grain of salt. And maybe a box of tissues too.
A significant split in the season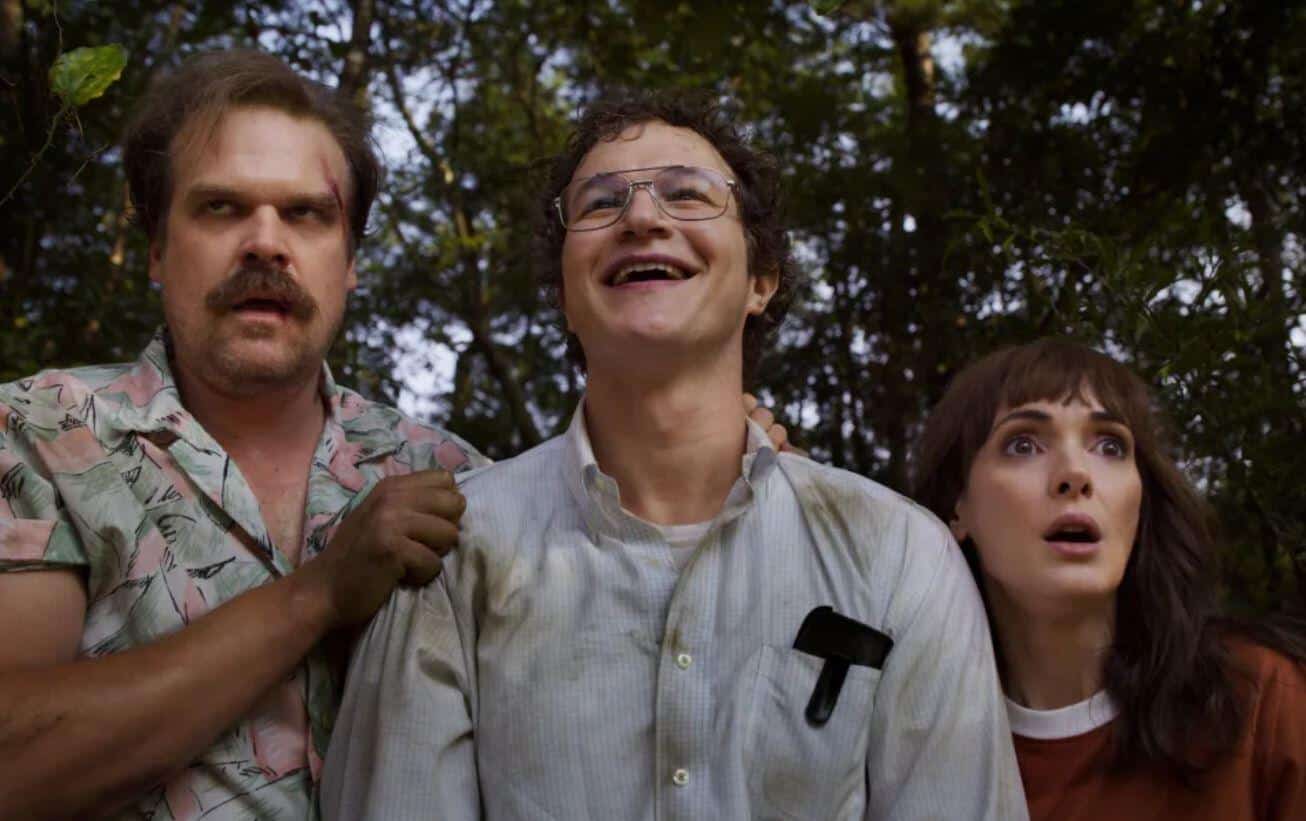 Season 4 isn't going to be complete. I know most of you have started blubbering uncontrollably so we shall explain it better. There are rumours that Season 4 of Stranger Things shall not have its comprehensive roster of eight to nine episodes and instead will have Part One of Season 4 with four episodes and the rest later as Season 5. This pattern seems to have come up following the significant shift in storyline.
While it does feel like big news, most of these rumours think more like a marketing gimmick than anything. Instead of dividing the current line-up we believe that Netflix could renew the show for an entirely new Season 5 and take it from there. However, Netflix has previously had an excellent track record for their broken up seasons for different series. So it's likely that they could pull this off for Stranger Things too. The only thing to worry about would be the massive cliffhanger at the end of Part One.