The last season of the supernatural drama series saw a hit on Netflix last summer. As the story moves forward, the fans are expecting new connections and progress in the Stranger Things stories. In September, the official Stranger Things Twitter account confirmed that they are working on the fourth season and sooner or later the release dates of the same will be finalised. Netflix confirmed the same.
The Setting Of The New Season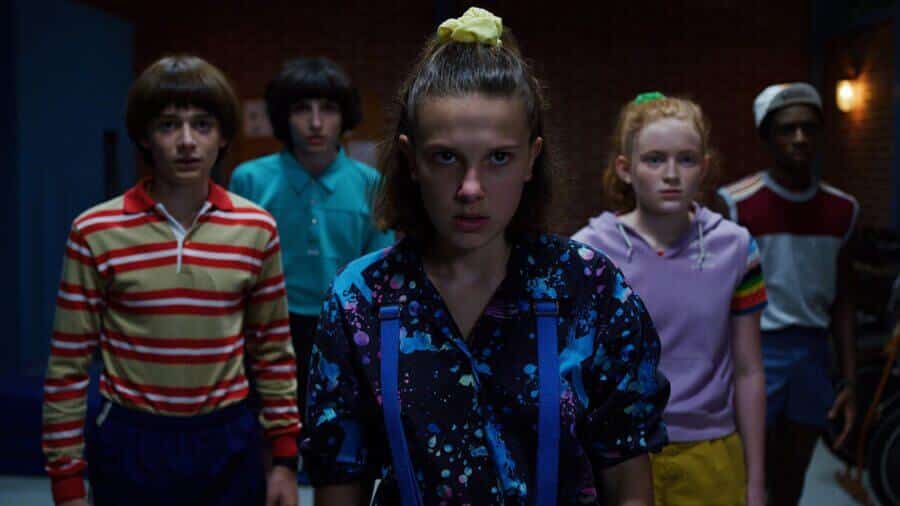 The fans are very excited to know the same. The newly released video through twitter confirms that the setting will no longer be in Hawkins and the group is determined to search for Hopper. Some sources seem to think that the new season is likely to be split into two parts. The same might be done to extend the plot ahead. The makers suggested that the original plan was to make a more extended season.
About the Schedule
The second part will be marketed as the fifth season, but mostly, it is just another part of the fourth season as it will continue with the same storyline. The reasons for the same are two. First, the creators needed more space to conclude the story which has been building since the first season to satisfy the entire storyline.
The second being that Netflix wants more from the show before it ends. It has a business motive behind itself. The two parts will earn them more money, Th examples of the same are the Marvel franchises like Avengers: Endgame. It will probably be the last season of the show, so concluding it will require more space.
When Will It Release
The network is still supposed to release an official announcement regarding the same, but this is more or less we are expecting. The shooting of the fourth season has begun the last month. Considering the schedule of the previous three seasons, the filming might end in August and the season will be out in early 2020.
The makers are yet to confirm the story of the last season, and there are speculations that this time it will be the last. There is no confirmation about it, but if it is, the decision of splitting the same into two parts will not be a terrible idea.