It is a piece of good news for all the nerds and Stranger Things, lovers. Netflix has officially confirmed the production of the fourth season. The fans seem to be excited, and they cannot wait to watch it. They expect more adventures and characters. Many details are flooding the internet. The last season ended where the group is now ready to find Hopper. There is no doubt that he is alive.
The Announcement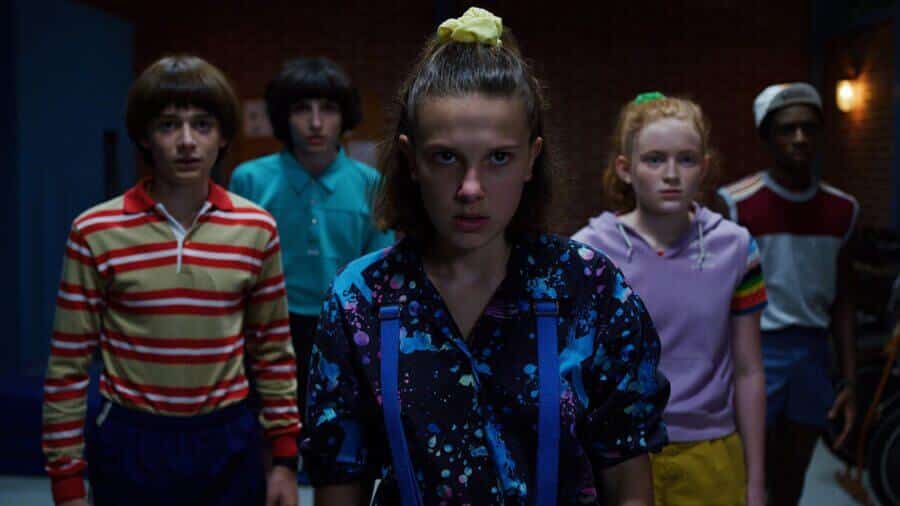 September, last year, the official Stranger Things Twitter handle confirmed the release of a fourth season of the show on Netflix. A video was released which had a sign reading "Welcome to Hawkins". The sign was upside down but readable, which was found alongside Hopper's cabin.
Many sources have speculated that the cars shown in the new season should be from '1987 and will be older models only. The same can only mean one thing that we are hoping one year forward in the new season. The season comprises of 9 episodes, and the first episode will be named "The Hellfire Club", which is a reference to the X-Men series and the Dark Phoenix saga.
What is New
There will be four new characters, including three teens and one adult. All the characters will be male. The teens are referred to as a "metalhead" a "stoner", and a "jock" and the adult will be having something to do with Russia storyline in the last season.
The new season's production has not yet been started, so we cannot be sure as to when the new season will be released. The fans might have to wait longer than a year before they are confident that the season is releasing on Netflix. The shoot of the season has already started in January which is supposed to be wrapped up in August considering the previous seasons' schedules. So one can expect the season to be released at some point in early 2021.
What Can The Fans Expect
The Upside Down might be the primary setting of the next chapters of the show. The relationship between Mike and Eleven will sure be tested. As far as Russians are concerned, there remains a question on the identities of the American Prisoner who is held captive in Russia.