These days, all the movies in Hollywood seem to be getting a more musical touch to it than before. And the same has been done to latest Animated film, Sonic the hedgehog. Wiz Khalifa released a song 15 hours ago on the movie and here is our take on it.
The song ties up to Paramount Pictures latest live-action animated movie Hedgehog movie. The song isn't something different from his usual, but it is most definitely something.
Pure Fun in a Bottle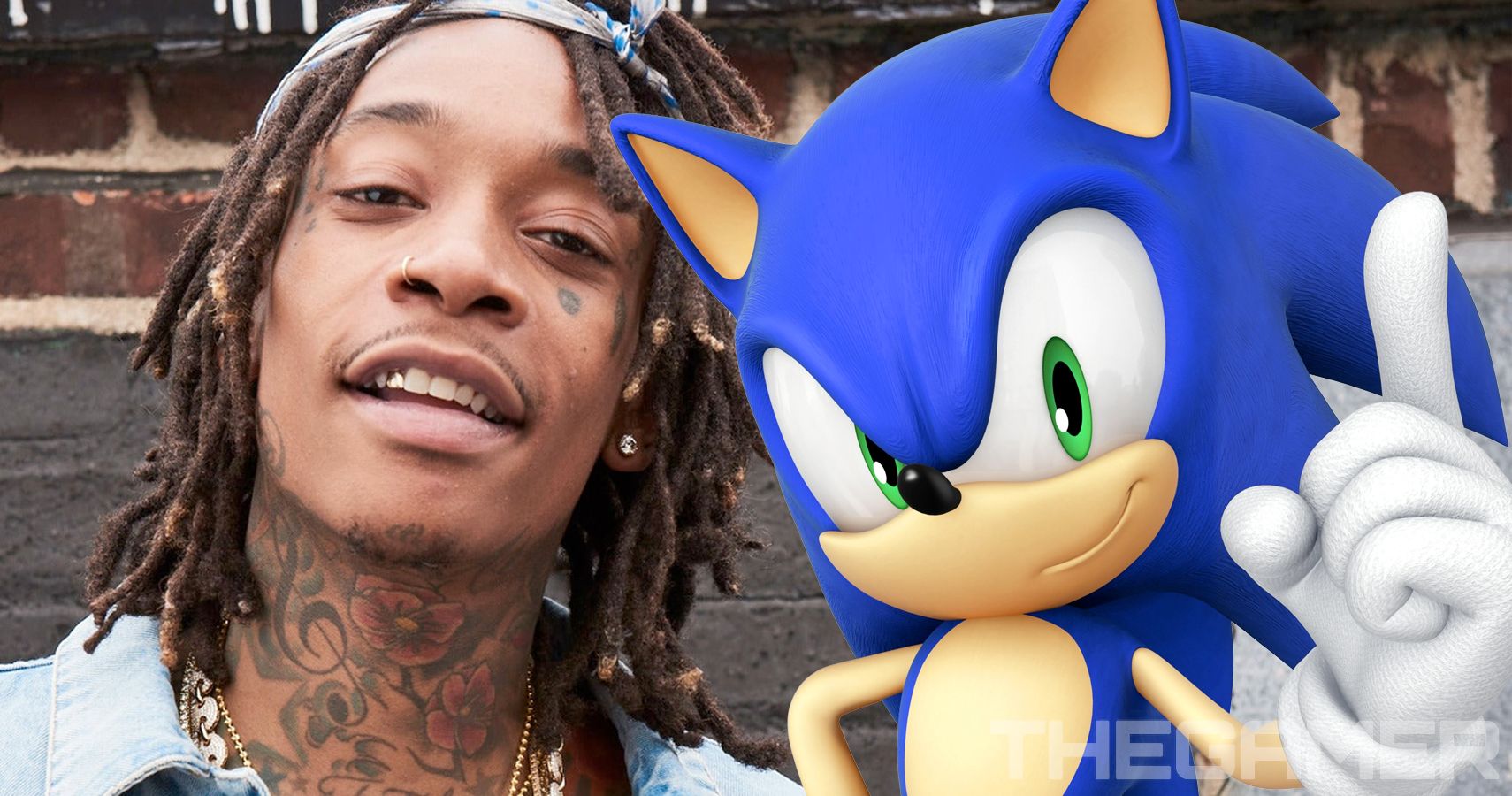 The song begins with Wiz Khalifa blowing into Sega's Sonic the Hedgehog game cartridge. This is an ode to the video game, where the inspiration for the movie originated. He then sits down in an empty room to begin playing. As he starts to play, he's's transported to a world made up of pixels, and he teams up with Sonic and fellow rappers Lil Yatchy and Sueco the Child to collect rings and defeat the evil Dr.Robotnik. The song then continues with all the rappers busting into various rooms, running lanes and like a fourth-wall breach, parts of the movie keep playing through the game.
'A Fever Dream.'
The sheer quality of the film scenes, as opposed to the pixelated version of the game video, makes for some amusing music video experience. In other words, the video can only be described as a fever dream. The song isn't very catchy, and often, time is irritating. Sueco, the Child, doesn't do any favours, but the video more than makes up for it. The chase, the pure fun that all the characters have, the very 90-esque feel that the video gives launches us straight into our childhood and brings back memories long forgotten.
Sonic The Hedgehog releases on February 14th worldwide.