American adult animated web series created by Raphael Bob-Waksberg, Bojack Horseman is probably the best Netflix original series of all time. Here's a list of ten best Bojack Horseman episodes ever! 
1. That's too much, man!
Episode eleven of season three "that's too much, man!" features the story of Sarah's ninth month of Sobriety. Soon, she gets wasted again and goes on a trip with Bojack. It's by far one of the most well written and hard-hitting episodes of the show. 
2. The View From Halfway Down 
In season six episode sixteen, Bojack overdoses and lies floating in a poll then falls down the rabbit hole of his subconscious. At this point, his mind fires off a tribute to all the people he's lost throughout his life.
When he's so close to death, he realizes how badly he wants to live his life.
3. Time's Arrow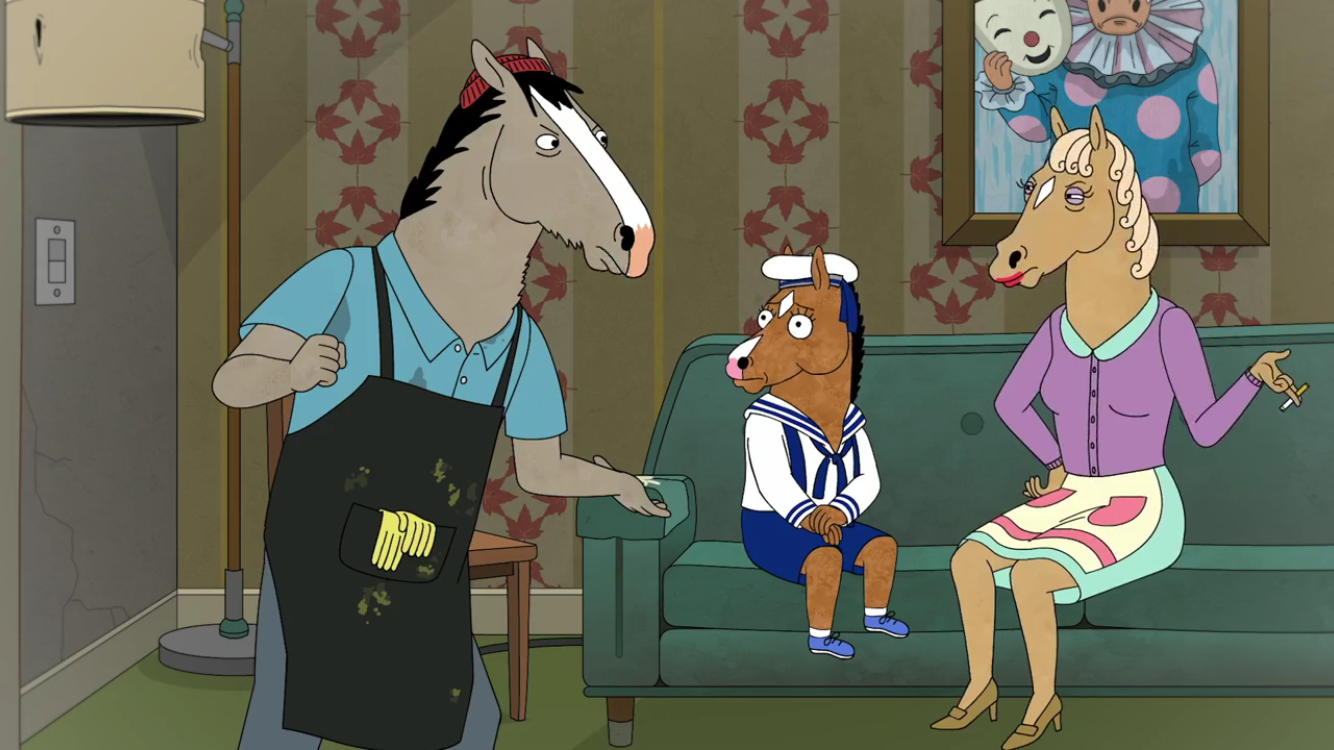 Time's arrow is the eleventh episode of season four. The episode reveals the story of Bojack's parents, how they fell in love at a young age and moved to San Francisco. Furthermore, the chapter also explains why Beatrice tortured Bojack. 
4. Free Churro 
Episode six of season five, Free Churro is somewhat like a therapy session as it lets Bojack speak freely. The event also features a monologue about the complicated pain of losing someone who was more abusive than loving. 
5. Fresh Out Of Water 
Fresh out of water serves as a monumental episode for Bojack's character. Episode four of season three shines in every single aspect and is a must-watch. 
6. Hank After Dark 
Season one episode seven of the series is probably one of the most sinister episodes. It features a flashback and a competition. 
7. Escape From L.A
Chapter eleven of season two is most definitely one of the best episodes as it doesn't shy away from depicting Bojack's flaws. Most shows tend to avoid such things to make the protagonist more likeable, but this show is anyway so brilliantly exceptional. 
8. The Dog Days Are Over
The second episode of season five features Diane and Mr Peanutbutter as they finalize their divorce. There's heartbreak, getaways and most importantly, moving on even if you don't want to. 
9. A Quick One, While He's Away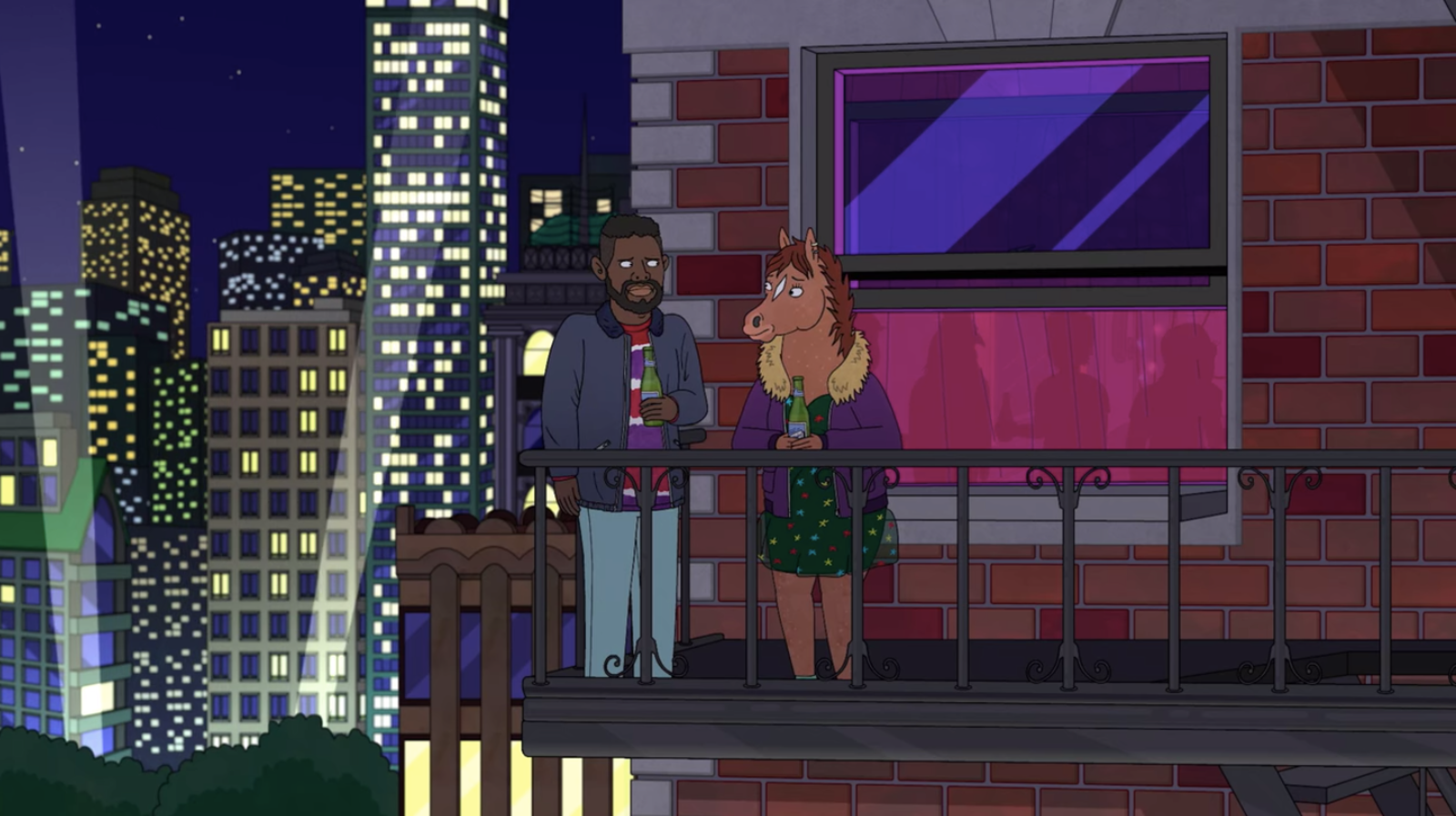 Past Mistakes, Double Standards of show business and a lot more is a part of episode eight-season six. 
10. Mr Peanutbutter's Boos
Episode eight of season five features a holiday theme and shows the growth and lack of growth of main characters. Furthermore, Mr Peanutbutter questions why his happy relationships always end in divorce. It's the perfect Bojack horseman episode!