Resident Evil fans have much to celebrate as the series is poised to make its debut on Netflix soon. After years of speculation, it is now confirmed that the series will begin production in April 2019. The series is expected to have 8 episodes in the first season.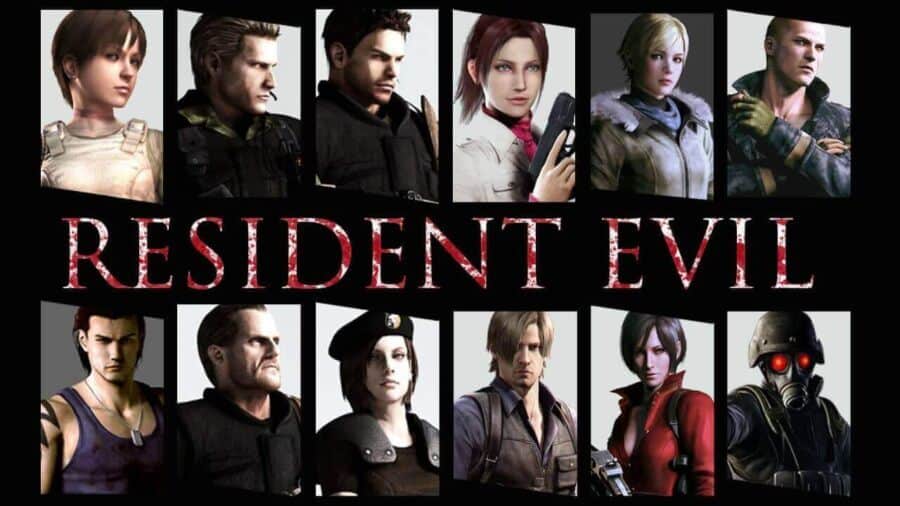 Who Is Being Cast?
While the cast members have not been confirmed, Constantin Films, the studio that has produced The Fantastic Four Franchise, has a large number of options to choose from. The cast will depend on the timeline and setting of the show. It seems unlikely, however, that Milia Jovovich will reprise her role as Alice.
What Do We Know About The Plot?
The plot description leaked on Netflix(and since deleted) said
"The town of Clearfield, MD has long stood in the shadow of three seemingly unrelated behemoths – the Umbrella Corporation, the decommissioned Greenwood Asylum, and Washington, D.C. Today, twenty-six years after the discovery of the T-Virus, secrets held by the three will start to be revealed at the first signs of an outbreak."
The new series is likely to be live-action as the studio has previously only handled live-action adaptations.
What Do Fans Think Of It?
Fans of Resident Evil are obviously excited with speculation raging on Twitter about the setting and the cast. Netflix has often been a platform to lure new viewers to existing franchises. The introduction could allow fans to get a deeper look into the evil workings of Umbrella Corp. After years of hoaxes, it seems that Resident Evil fans are about to be treated to a thrilling spectacle.
Fans expect the series to expand on the universe while staying true to the universe and including various "Easter eggs" and action sequences.
When Is It Coming?
The series is expected to launch in 2021 as production continues throughout mid-2020. There are some interesting fan-made trailers and reveals that you can check out here.
Continue to watch this space for more news about the new series and let us know who you think should be cast, in the comments!