Anime fans can rejoice as the popular anime adoption of Aneko Yusagi's novels will have two more seasons, as confirmed by producers Crunchyroll.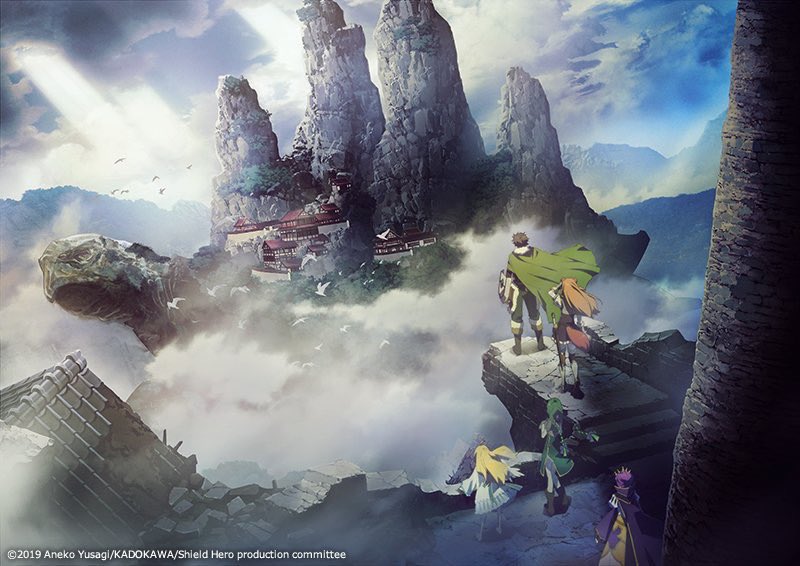 Here's a first look at the new season.
Can't Wait For It?
While the official release date is not confirmed, the anime is in production for both Season 2 and 3 as announced at the Crunchyroll Expo 2019. The previous season boasted of 25 episodes. The cast had a heartwarming chat with fans, thanking their viewers. The cast also told the fans that more excitement was coming their way very soon.
Who Is In It?
The original cast are all slated to reprise their roles. Billy Kametz will voice protagonist Naofumi Iwatani. Erica Mendez and Brianna Knickerbocker will also return as Rapthalia and Filo. The highly rated show also boasts of talented anime veteran, Sarah Bridcutt, returning as Myne.
What's the Plot?
Producer Junichiro Tamura was recently part of an AMA on Reddit and vowed to "protecc" fan favourite, Rapthalia. His favourite character, however, is Naofumi. The anime has arguably drifted away from the novels and the ending is likely to be completely different. Season 2 will pick up from manga Volume 12, with a story about the Spirit Tortoise and a major villain. It is entirely possible that season 2 will take the anime ahead of the manga.
Season 3 will then adapt a story arc beginning from Volume 10 of the light novels.
Volume 6 of the light novels. The anime story arc will begin here.
What Do Fans Have To Look Forward To?
An exciting return of the tenacious hero and his adorable companion Rapthalia is on the cards. Newer villains, more transformations of the Shield and exciting battles await in the next season of the hit anime.
Comment below to let us know your favourite character, and what you hope to see in the next season!