It came as a shock to the whole country. And maybe the entire world. An unnecessary excitement, if you ask us. Prince Harry and the Duchess of Sussex Meghan Markle announced, precisely a month back that they shall be moving out of the Frogmore Cottage. They also announced that they shall be resigning from their duties as senior royals and will be aiming to become financially independent. The royals generally depend on taxpayer money for their lavish lifestyle and utterly strict rules and regulations. Meghan and Harry have decided not to take the beaten path and live a life sans royal luxury.
A Fresh Start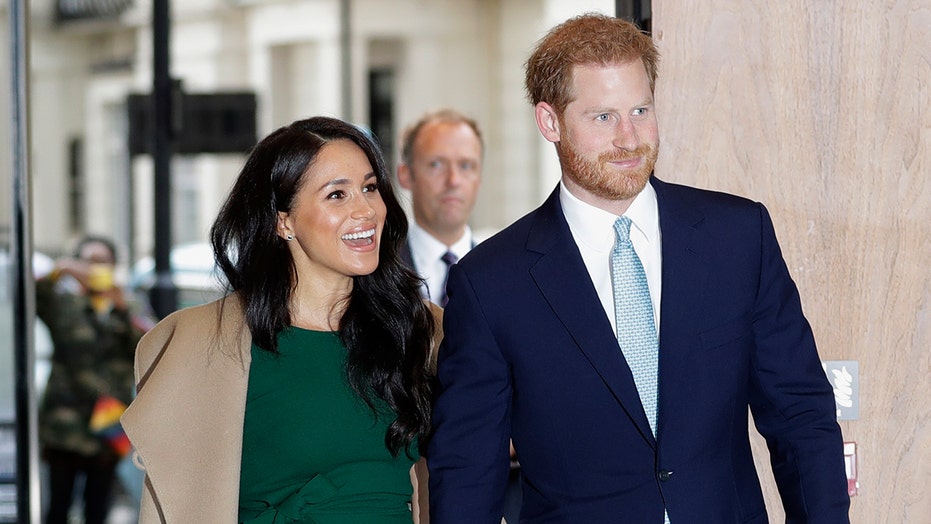 While right now, they are living in Canada, spending time with their son Archie Mountbatten-Windsor, there are reports that they are also figuring out how to begin earning money. Last week, a leaked set of photos featured their presence at a JP Morgan summit at Miami and seemed to be an indication of their decided line of work. They seem to have decided to follow the livelihood that most public figures do: charge speaking fees for appearances.
The Daily Mirror also reported that the ex-Duke of Sussex has been in contact with a banking giant: Goldman Sachs. There are no details to suggest that the gig will be paid. However, the discussion is something that could pave the way for the Duke and Duchess to forge a strong future relationship.
Disney's Calling
The Duchess of Sussex, on the other hand, is looking to work in Disney as a voice actor. However, the voiceover is just the beginning, and there are a lot of projects yet to come. The couple had a particular list of issues that forced them to take the drastic measure they did. The spotlight on them from the start, the racist articles and comments and the pressure of being a Royal family member have gotten to a limit that can't be tolerated. We genuinely commend the two on taking such a big decision so gracefully.