The popular show that narrates the lore of the Knights' Templar fared poorly in its second season. The rumours of the show being cancelled are unfounded, however. While the show has neither been cancelled nor renewed for season 3, it may just make sense to utilise the excellent Mark Hamill to turn it around.
Who Makes The Cut?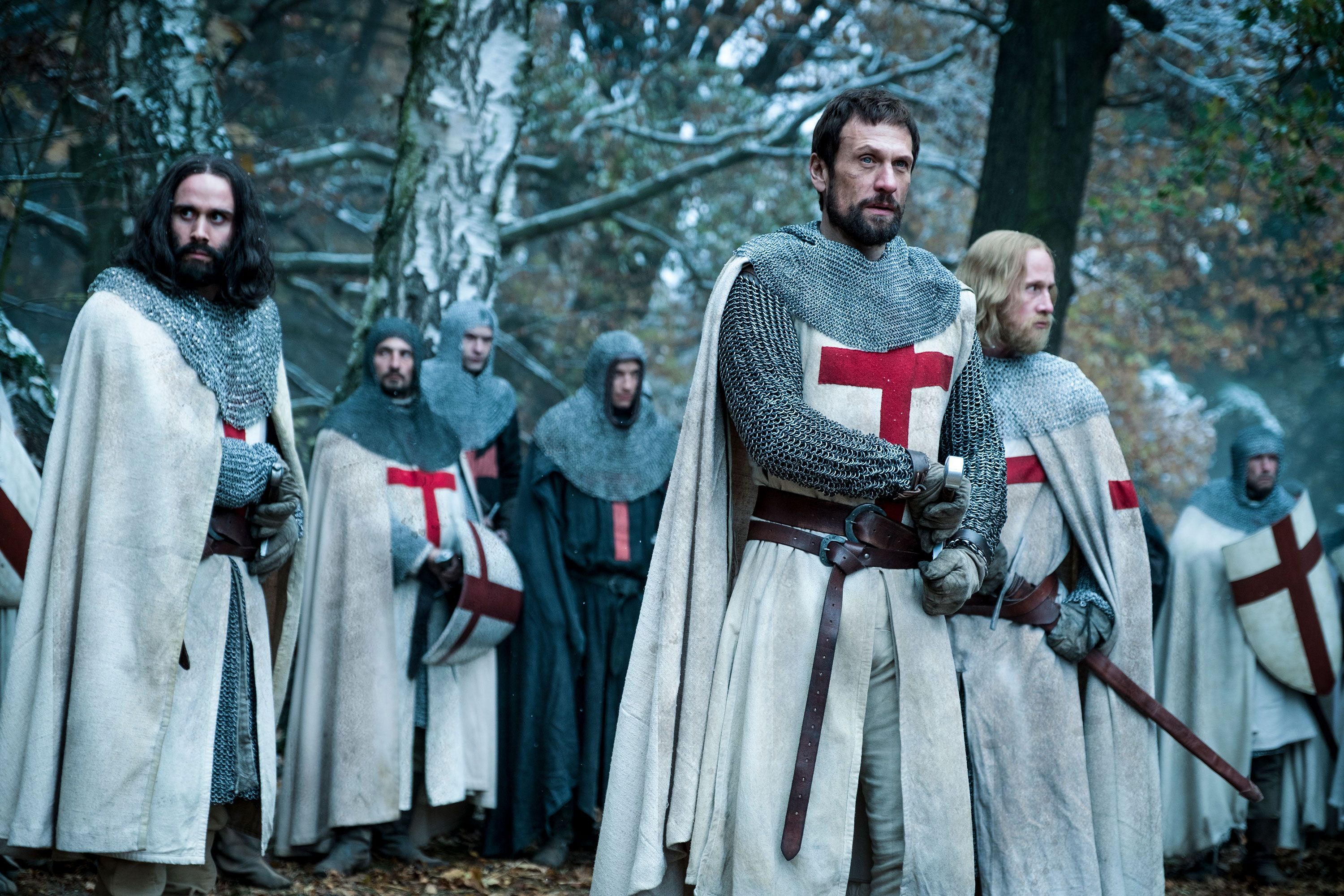 Mark Hamill is likely to reprise his role as Talus while central characters such as Tom Cullen's Landry and Sarah-Sofie Boussnina as Adelina are likely to return. Emmy winner Jim Carter will likely continue to play Pope Boniface VIII.
Where Do The Knights Go From Here?
Tom Cullen has mentioned that Pope Clement could be central to the narrative in the next season. Expect the Knights to embark on revenge as they come to terms with their betrayal. The story is also expected to heavily feature the elusive Holy Grail.
The Return of Mark Hamill?
Mark Hamill was a shining beacon in an otherwise poor season for Knightfall. His brilliant performance as a veteran taskmaster, Talus, and Gandalf-like appearance are a sight to behold. He is also not the traditional antagonist and has developed massively over the course of the season. His presence could help improve the popularity of the show and keep viewers intrigued as he provides a genuine foil for Landry. Here's a short clip from Season 2 to remind you of his unique take on Talus.
How Likely Is Season 3?
Season 2 of the show had few bright spots. Yet, the novelty remains and the intrigue is as great as ever. The show can be restored to its former glory by carefully choosing the right storyline. However, as one of the worst-rated series on History TV, the producers will take a long hard look before committing to a decidedly expensive venture that may yet get panned.
Do you think Season 3 is likely? Let us know in the comments!