Resident Evil is an action horror science fiction film series loosely based on the Capcom survival horror video game series of the same name. German studio Constantin Film bought the rights to adapt the series to film in January 1997
Resident Evil TV is coming to Netflix. The streaming service could get infected by the T-Virus, according to a report. The zombies of Resident Evil may shamble onto Netflix.
Release Date
Netflix has not revealed anything about the release of the series but the series is expected to launch in 2021.
Cast
A single cast member is yet to be cast for the first season of Resident Evil. As Netflix hasn't announced a cast yet.
Milla Jovovich has starred as lead character Alice in all six Resident Evil till now. There is a slightly higher chance for Jovovich to join the series cast when it gets final. Ali Larter as Claire and Spencer Locke as K-Mart can also join the cast as movie regulars.
Plot
The series will keep the basic premise, which also served as a setup for the movie franchise. The drama series will explore the dark inner workings of the Umbrella Corporation. And the new world order caused by the outbreak of the T-virus. While the project is in early stages, the series is expected to incorporate all of Resident Evil's signature elements. Including action sequences and "easter eggs."
In early 2020 Netflix shared the plot of the series but it was removed soon. According to the description:
"The town of Clearfield, MD has long stood in the shadow of three seemingly unrelated behemoths – the Umbrella Corporation, the decommissioned Greenwood Asylum, and Washington, D.C. Today, twenty-six years after the discovery of the T-Virus, secrets held by the three will start to be revealed at the first signs of outbreak."
Trailer
Netflix has not released the official trailer for the series but there are some interesting fan-made trailers and reveals that you can check out.
Timeline of events?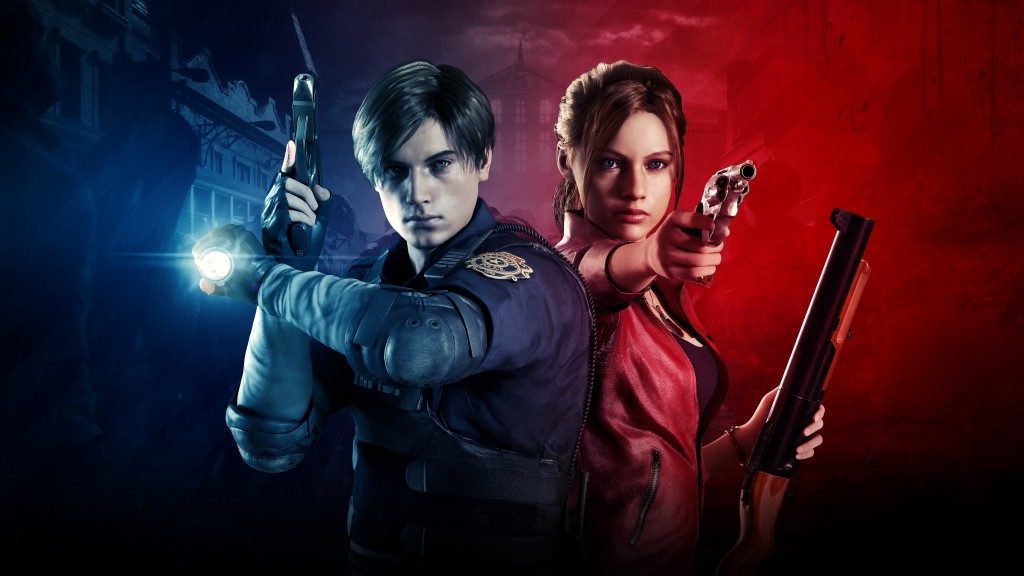 The series is still going ahead with initial pre-production taking place in April 2020 before the main shoot between June and October 2020. As previously expected, the series is being filmed in South Africa. The series is expected to release in 2021.
Eight episodes are set to make up the first season.