Resident Evil is now coming to television. Netflix has decided to bring the hit action-horror franchise to T.V now. After years of fake news, long wait, now we've received confirmation and the first details are dropping about Resident Evil season 1. Let us shed some more light on this topic. But don't worry, zombies are blind as far as we know. Also, it'll be a Netflix Original series based on the Capcom game of the same name.
Release Date
The season 1 of this original series is due out in 2021 on Netflix. There have been video game sequels, novels, and movies of this famous franchise. And now, following the success of all these, production house 'Constantin Germany' had decided to take responsibility for this project. Moreover, they also were the ones to produce the movie series.
Cast
Casting details for the series are still kept secret. However, there is a long list for potential candidates to be a part of the series.
Plot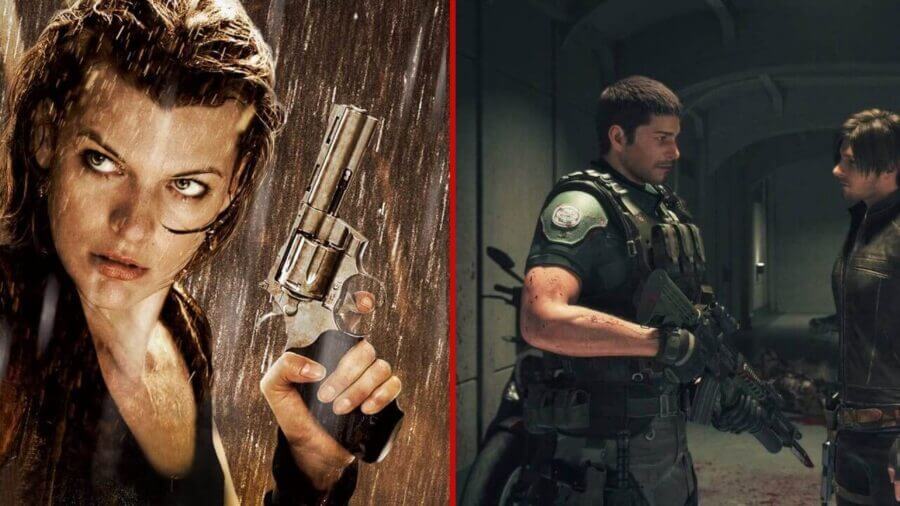 According to 'Deadline', the series was announced back in January 2019. Also, in early 2020, Netflix itself listed an official story description. This is what it said, "The town of Clearfield, MD has long stood in the shadow of three seemingly unrelated behemoths – the Umbrella Corporation, the decommissioned Greenwood Asylum, and Washington, D.C. Today, twenty-six years after the discovery of the T-Virus, secrets held by the three will start to be revealed at the first signs of an outbreak."
Trailer
Netflix has yet to release any trailer or teaser regarding this original series. However, for more details, you can check this link.
https://www.youtube.com/watch?v=bkB8FaUAg9Q
What Was Resident Evil's old name Before It Was Brought To The West?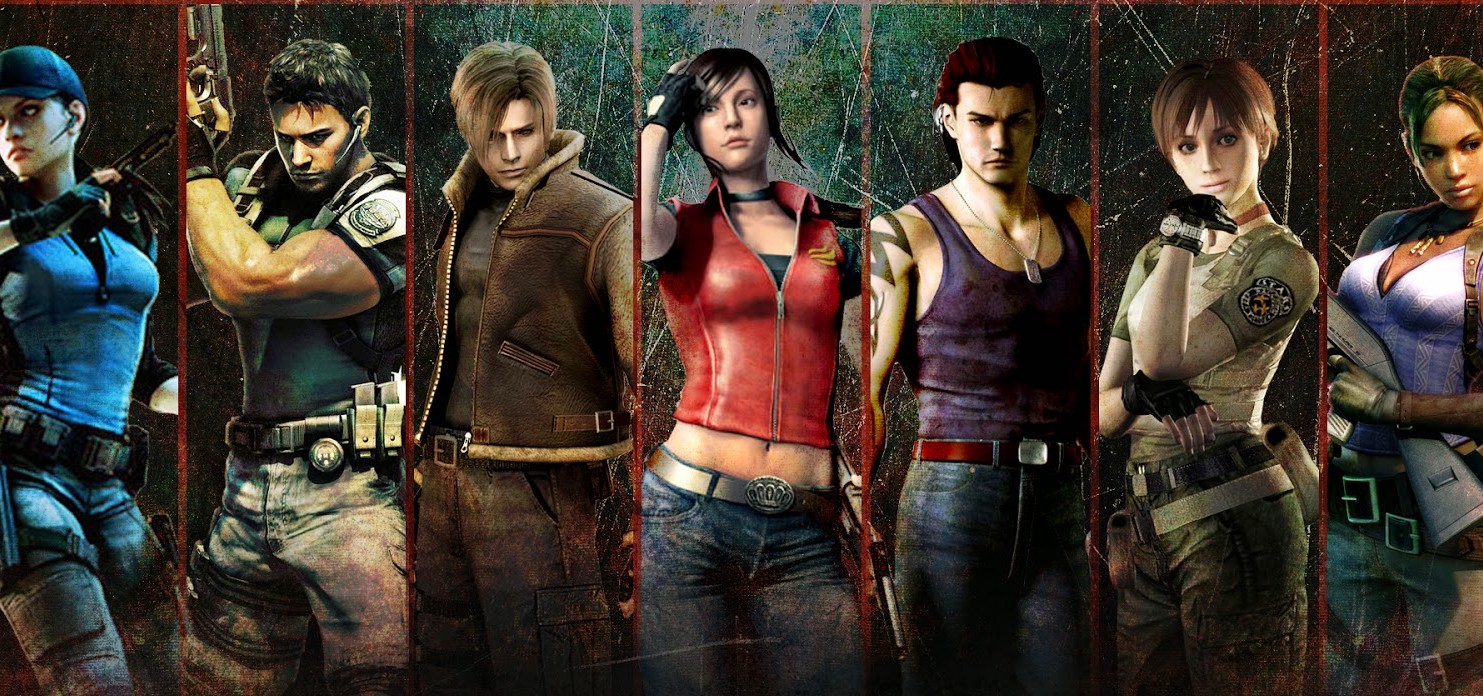 Finally, this might come as a shock to you, but Resident Evil, as we know it, is a different franchise altogether. Created by Shinji Mikami and Tokuro Fujiwara, it was known as Biohazard in Japan. This franchise was owned by the video game company called Capcom. The franchise focuses on a series of survival horror games and includes live-action films, animated films, comic books, etc.