Some shows just refuse to die out. Knightfall season 2 was pretty bad. In fact, it was one of the worst seasons on History TV. Yet, a 3rd season might be on the cards. If so, we think it'll hit the screens in 2021.
Will The Actors Go Back To It?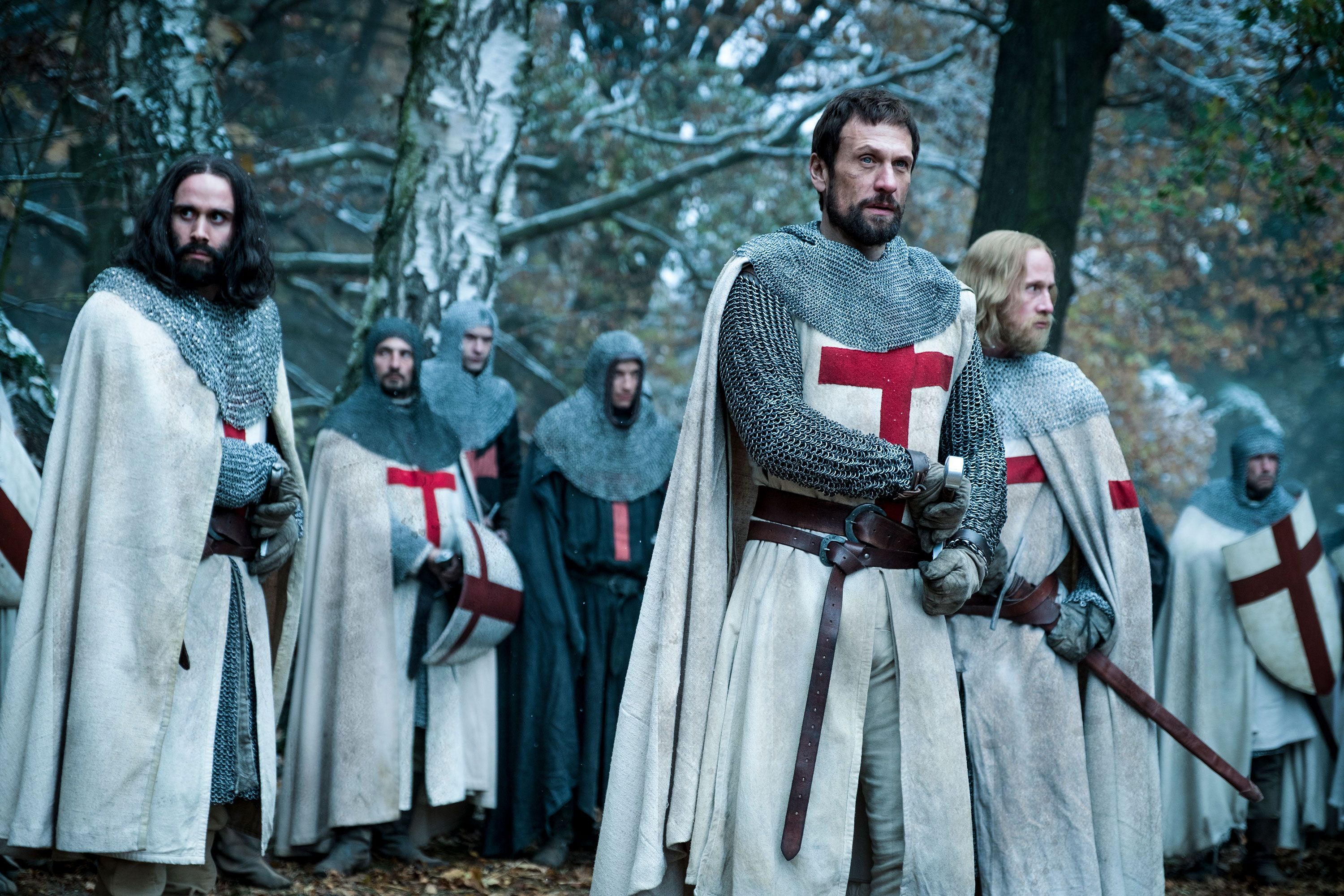 Mark Hamill joined in season 2 and is widely expected to return owing to his brilliant performance. Tom Cullen and Padraic Delaney will be joined by newcomer Genevieve Gaunt. Nothing's confirmed though. But it seems likely that Mark Hamill is the only one capable of pulling the show out of the hole it has dug itself into.
Will Anyone Watch It?
Season 2 was terrible. The story was widely panned and all aspects that made the show unique were suddenly dull. The drab screenplay didn't help either. However, there's life in the show and the actors have done a fine job so far. The story will likely be reinvigorated by the Templars' quest for revenge over Pope Boniface. There's still no confirmation about the renewal of the show, however, so we can only wait and watch. Is it toast? I'm certainly leaning that way. Maybe it'll come back, maybe it won't.
Should We Expect Anything?
Short answer? No. Long answer? Maybe. Mark Hamill's character is absolutely brilliant. But brilliant acting rarely carries a whole season(see Peter Dinklage). The story writers must absolutely radicalize the story and bring back the uniqueness of the show. The show must also look to its roots and bring back the raw action and Machiavellian politicism of season 1.
In the end, we do expect to see a much better season than season 2(which isn't expecting much). The story is likely to heat up as the Templar's fight for their very survival. As a history buff, I really do hope for another season but at this point, expectations are low.