Zombies are now coming to television. So take whatever you can, run towards that remote and 'Netflix and Chill'. Netflix has decided to bring the hit action-horror franchise to T.V now. After years of misguided information, long wait, now we've received confirmation. Also, some new details are dropping about Resident Evil season 1. So let's see what all the fuss is about. Also, it'll be a Netflix Original series based on the Capcom game of the same name.
Release Date
There have been video game sequels, novels, and movies of this famous franchise. And following their success, production house 'Constantin Germany' decided to take responsibility for creating a new project. Moreover, they also were the ones to produce the movie series. The season 1 of this original series is due out in 2021 on Netflix.
Cast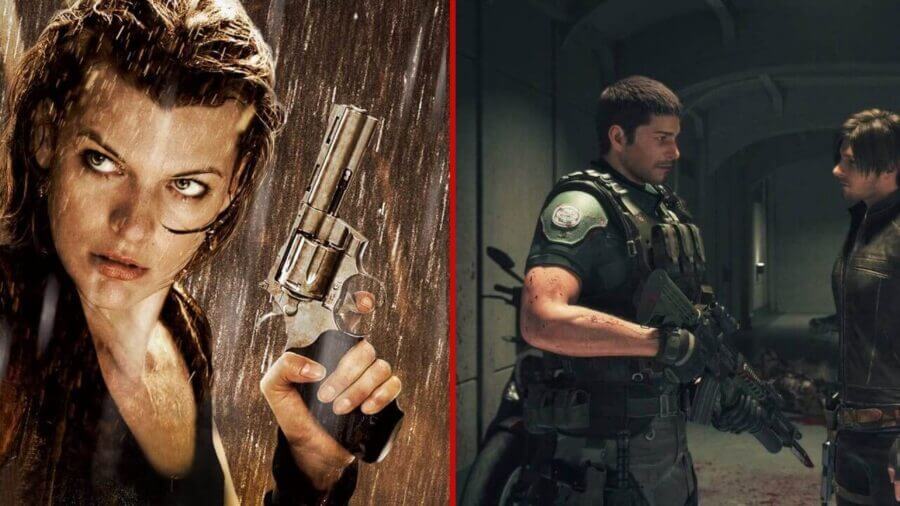 No official details have yet been publicly given about the casting. However, there is a long list for potential candidates to be a part of the series. They might also include characters like Alice, Jill Valentine, Leon S. Kennedy, Ada Wong, Axeman, Claire Redfield, Albert Wesker, K-Mart, Luther West, etc.
Plot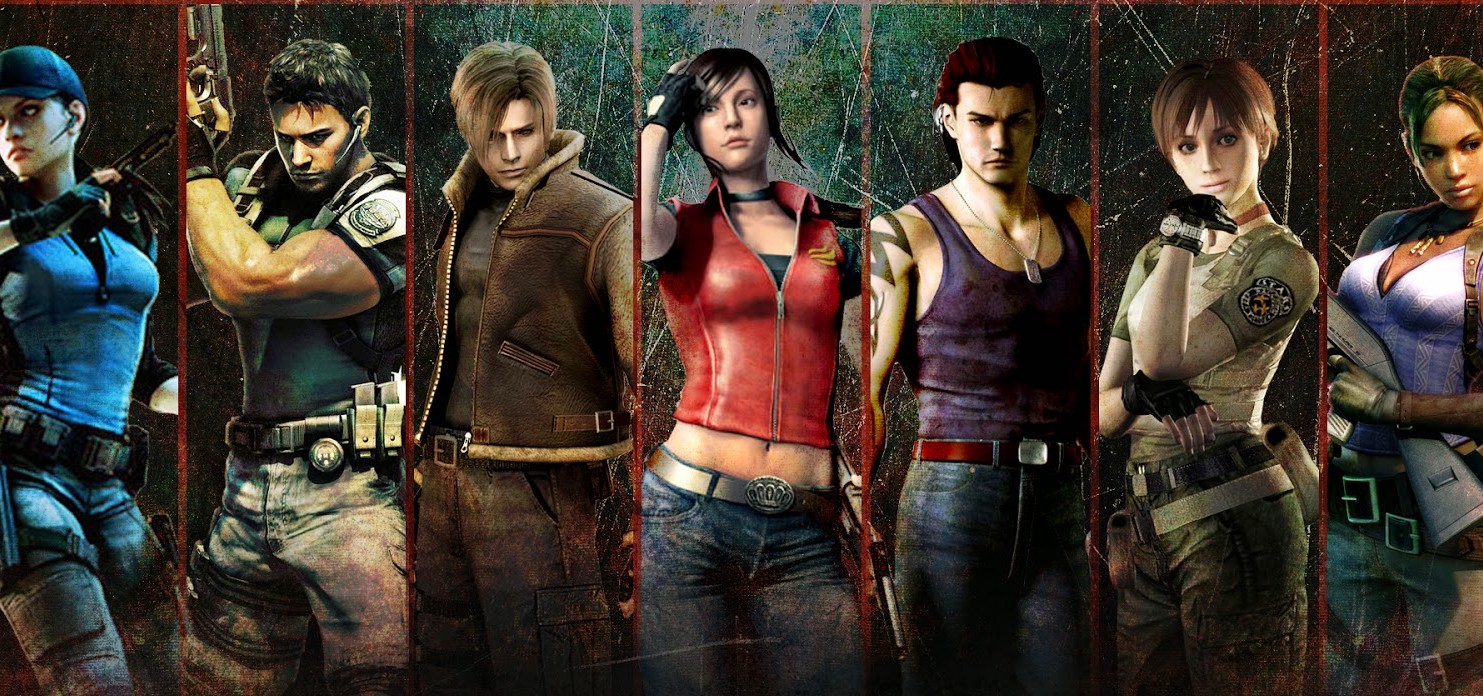 According to 'Deadline', the series was announced back in January 2019. Also, in early 2020, Netflix itself listed an official story description. This is what it said, "The town of Clearfield, MD has long stood in the shadow of three seemingly unrelated behemoths – the Umbrella Corporation, the decommissioned Greenwood Asylum, and Washington, D.C. Today, twenty-six years after the discovery of the T-Virus, secrets held by the three will start to be revealed at the first signs of an outbreak."
Trailer
Netflix has not released any trailer or teaser for this original series. However, if you want to know more about what you can expect from this series.
What will be new?
Clearfield, MD is a new location in the Resident Evil universe, which till now largely took place in Raccoon City, Midwest. Interestingly enough, the synopsis positions the show as a kind of sequel to the original series of games released in 1996. "26 years after the discovery of the T-Virus" could place the series in 2024. Though these are just our speculations. All we can do for now is imagine how Greenwood Asylum and Umbrella fit into all of this.