The Shinigami thriller that enthralled millions may be back. A gripping storyline and quick-witted dialogue, it is little wonder that Death Note is extremely popular among viewers. A simple plot and a brilliant execution have lent massive popularity to the show. I'm sure few of us can claim not to have seen the widely popular "I'll take a potato chip and eat it" meme.
So How Long Do We Have To Wait?
No idea. At least not yet. But there are delicious rumours of a live-action movie. And there's still part of the source material not covered by anime. Madhouse has its hands full at the moment though. So, it can't come soon enough. Meanwhile, why not watch the English dub on Amazon Prime? Or the original Japanese audio on Netflix(subtitles included). If we're not talking about the anime though, here's Death Note 2 : The Last Name.
The Crew
Mamoru Miyano will likely return as Light Yagami with Kappei Yamaguchi as L. But it seems too premature to discuss the cast as nothing is announced yet. While you wait, it is definitely worth it to catch up with the manga. The story is absolutely smashing.
Plot: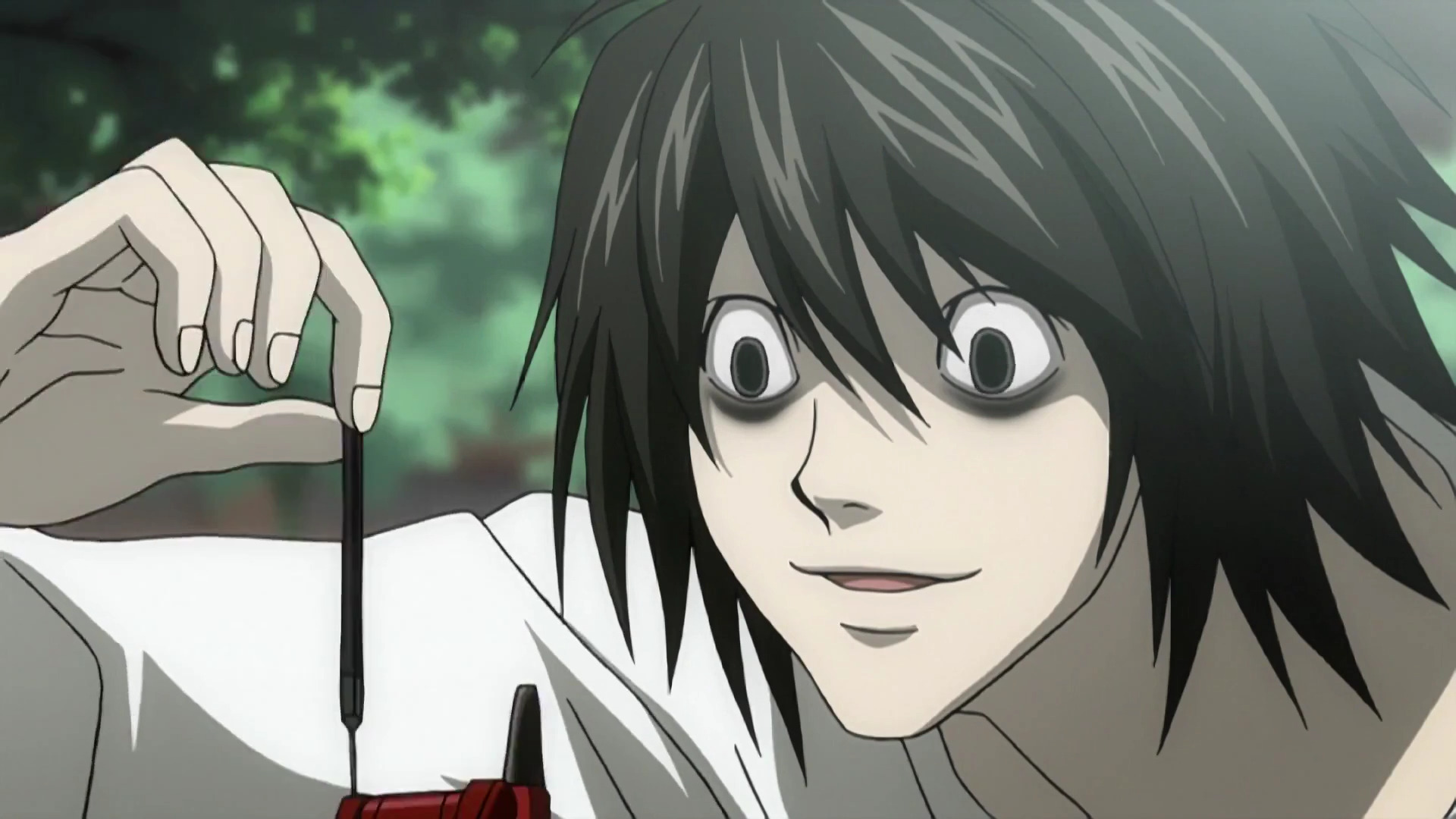 The first film had a weird cliffhanger and kinda sucked. The next one should ideally be better. The question is, will L use the death note to get back at the Light Turner? The creators will likely take cues from the second half of the manga. Whatever the plot, the movie has this last chance to win over the fanbase and silence the critics. If it's anything like the previous one, they might as well forget about it.
There is a small chance for Netflix to make an anthology out of it with the Shingamis as the common ground between the series. For now, we have to wait and find out.