I think we all have jammed to "How you like that" or "kill this love" at least once in our lifetime.  The band behind these creations, Blackpink, is really in the buzz currently. Among all the girls in the band, Jennie Kim gets the most popularity. What's her deal? Is Jennie Kim dating? Who is Jennie Kim's ex-boyfriend? Let's look into Jennie Kim's relationship timeline. 
Out of all the rules and regulations, these girls are put through, not allowed to date has to be the worst one. These girls cant date as long as they are part of the band. Isn't this rule just straight-up crazy? But you know what they say, love finds you in mysterious ways. Love makes you do crazy things, even if it's breaking rules. That's right Jennie Kim did break rules. Let's find out how many times and for whom. It's time for Jennie Kim dating history.
Who Is Jennie Kim Ex-Boyfriend? Jennie Kim Relationship Timeline 
Jennie found her first reason to break the no dating rule in October of 2018. She started an affair of the heart with none other than Kai, a member of the music group EXO. Isn't it cute how they found each other through their music career? This couple began their liaison in the city of love, Paris. They both were photographed together in the Paris Fashion Week. Although Paris Fashion week was their first exposure as a couple, they reportedly seemed to have been together even before the event. Jennie Kim dating got all the fans hooting.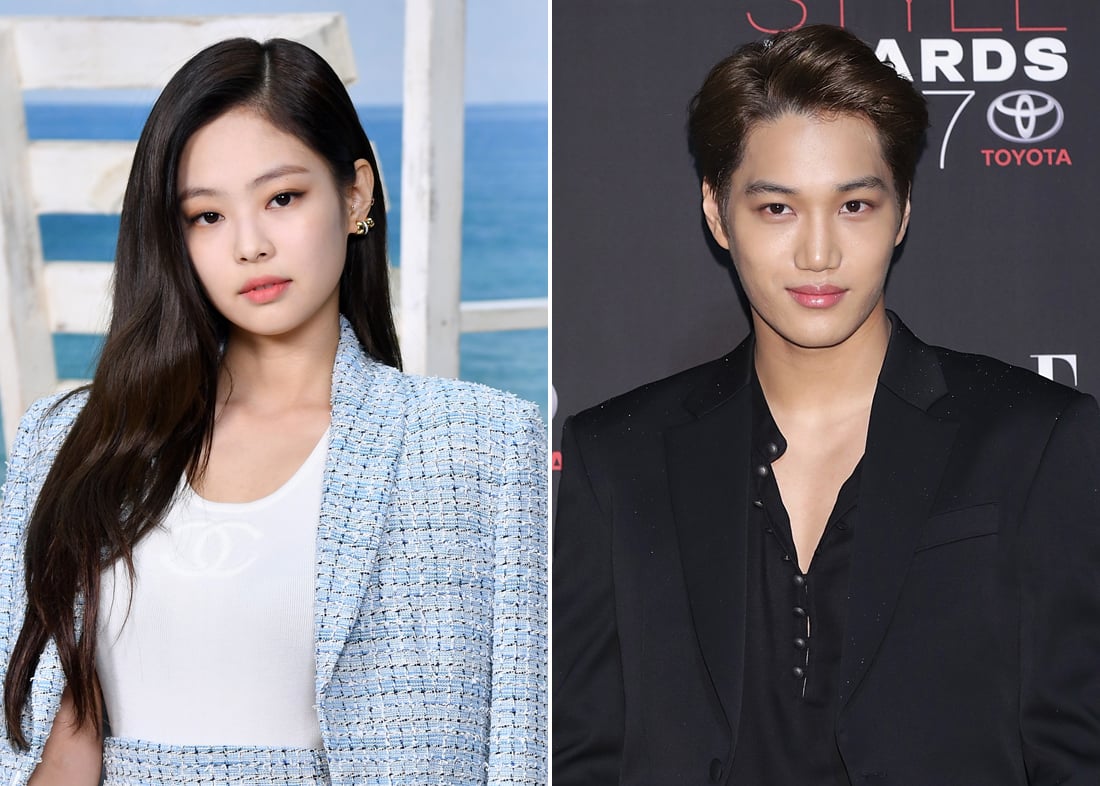 Read more: Best shows to binge-watch this September.  
The couple was publicly outed by the EXO band in Dec of 2018. As a matter of fact, they also featured on each other's Instagram. They posed in front of the Effiel Tower with a lovey-dovey caption. Seemingly, fans were on board with this pair and completely backed them up. Sadly, they both split up after a few months of dating. Did they really break up so they don't jeopardize their career as music artists? Or was there some other reason? Is Jennie Kim dating again? Well, see for yourself.
Who Is Jennie Into Currently? 
As of 2021, Jennie Kim is reportedly dating G-Dragon another K-pop star from a band called BigBang. From what I can tell Jennie definitely has a type, they are Kpop stars. G-Dragon and Jennie are dating in secret for almost and year. Jennie is seen visiting G-dragon in his home in Seoul, Korea. They both share the contract with the same company. So far we don't know much about them but we hope another relationship doesn't go up in flames because of the stupid no dating rule. 
Read More: Never Have I Ever Season 2 Release Date, Cast, What to Expect and more. 
To know more, stay connected to The Global Coverage