We all want our things the easy way, while sometimes you actually get what you want without putting in any effort whereas sometimes you don't and you learn the hard way. I think yall know where I am getting at. Yes, I am talking about the fall of cryptocurrency that happened 3 days ago. So why the cryptocurrency is going down? The truth behind the dip? Let's analyze the facts and find out the truth behind the collapse ourselves. 
The Cryptocurrency world suffered through the biggest plummet after half a year of rising. This fall caused a lot of damage in the market and one can only hope to recover soon. A drop like this takes years to regenerate and build back up. So What exactly happened? How much was the damage? Let us look into it. 
What Happened In The Crypto Market?
On Wednesday, all the major cryptocurrencies like Bitcoin, Ethereum and BNB, etc., crashed all at once and the total fall that occurred is about 30%. Bitcoin trade was down by 21% pricing at approximately $37,213. Furthermore, Ethereum went down by 25%, its current market price is $2,333 approx. In addition to this, BNB or Binance coin dipped by 31% currently pricing at about $311. Now we know the amount of damage caused, it's time we find out the reasons why Cryptocurrency Is Going Down?
Read More: Shiba Inu Coin Will Reach $1 After The Crash? Shiba Inu Coin Price Predictions 2021.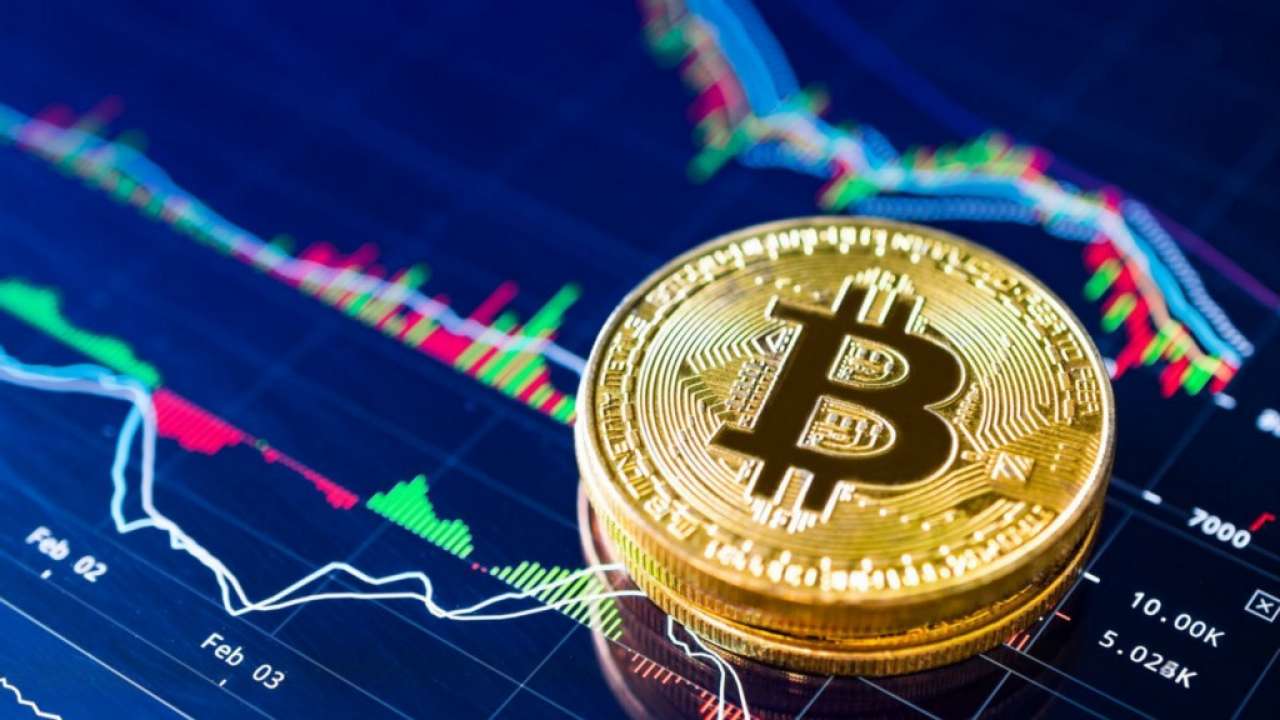 Why Cryptocurrency Is Going Down?
It all started when the Chinese government announced the ban on all transactions related to cryptocurrency. The government strictly instructed that every financial establishment or payment organization shall not entertain any dealings related to cryptocurrency. This meant that the banks or online payment methods in China should not deal with business, registration, withdrawal, or any kind of process which involves cryptocurrency. The Chinese government controlled over 50% of Bitcoin mining, so the fall in bitcoin after the ban was kind of expected.
Another major reason why the cryptocurrency is going down is the announcement Elon Musk made. He undid his decision of accepting cryptocurrency as a payment option for his electric car company Tesla. This reversal of decision was caused because bitcoin mining is causing a hazard to the environment, which is not good in the long run, without a doubt.
Conclusion
To sum up, the dip in the crypto market did not affect the common people as much as it affected big business owners and companies. The fall seems large scale but that's what profit and loss in trading are all about. Unquestionably, the drop did affect the economy but it shall recover and come back up within no time. 
Read More: BitTorrent Price Prediction 2021? BTT will reach $1. 
Stay with the global coverage for more updates.