I am sure we all have heard of rich celebrities like Kim Kardashian, Kendall Jenner, Kylie Jenner, etc. These sisters from the same mother built their own empire just like their mom.  We all admire them, we envy their lives and we all want to be them someday. But being rich doesn't mean you have to treat people lower than you differently. It is reported that Kim Kardashian is being sued by her maintenance workers and cleaning crew. Let's line down facts and find out the reason. 
Kim Kardashian or Kimberly Noelle Kardashian West is an American, model, socialite, businesswoman, and actress. She became popular after her show Keeping up with the Kardashians came on screens. The show revolves around her and her rich family's daily lives and adventures. Currently, among all the Kardashian sisters, undoubtedly, she is the richest one. Let's jump into why we came here for. 
The Reason Why Kim Kardashian Is Being Sued
Kim Kardashian is being sued by her ex-maintenance workers and gardeners and here's why.  According to the lawsuit, these seven former workers are claiming that they didn't get paid enough and weren't offered permission for lunch breaks during the period they worked there. These workers also claim that money was deducted from their paychecks for "tax reasons."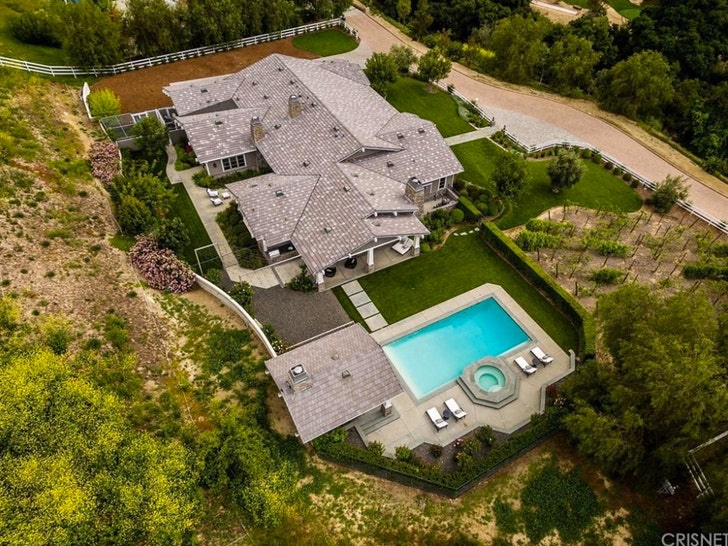 A 16-year-old even came forward saying she was made to work for over 48 hours straight, which is against the California Labour Laws. Some workers even brought up these problems but they were just threatened that they will be fired. It should be noted, this isn't just the case of Kim Kardashian, millions of other workers are not paid or paid lower than what was promised by high-profile business owners or celebrities. 
Frank Kim is taking over the case of these workers. He says these workers deserved to be paid as much as they are promised. He is the same lawyer who took over the case of Kanye West when he was accused of mistreatment and labor violations. 
Clearly, now we know why Kim Kardashian is being sued, let's look into her response to these accusations.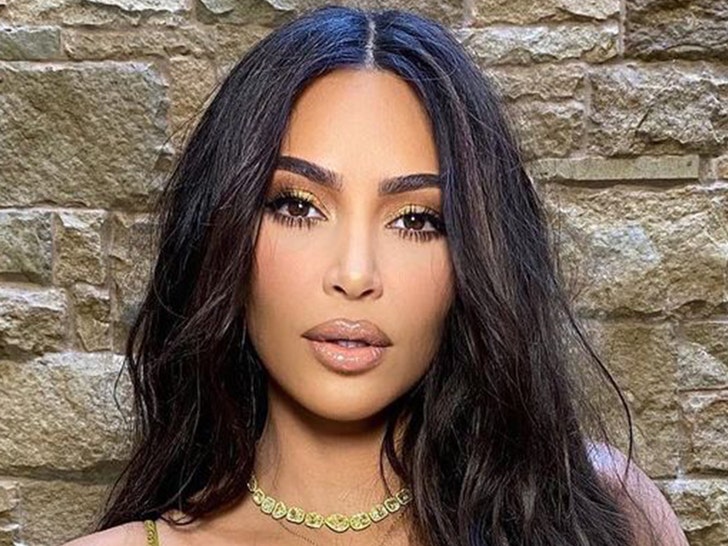 Kim's Reply
Kim says that these workers were hired by third-party vendors and they manage workers and their payments. Furthermore, she had no idea the workers were underpaid and denied meal breaks. Therefore she doesn't consider herself responsible for the way crew members was being treated.  
Should we believe her? Is she telling the truth? or there's a deeper reason? 
I guess time will tell.
Stay with the global coverage for more updates.