When I think about the most loved sport around the globe, the word that strikes my mind is Football or Soccer (for all the Americans out there). This sport has set up quite the fan base for a really long time. If you are a football fanatic keep reading this article to know more about UEFA Champions League Final 2021: Chelsea vs Manchester City. Find out where to watch, game timings and more. 
UEFA Champions League AKA Union of European Football Association is a football tournament system launched in the year 1955. It is a tier-based competition. It was initially started as knock out tournaments for only European countries. However, later they introduced a round-robin stage system enabling certain other countries to participate as well. The UEFA consists of a total of 79 teams. The one team most talked about or the most strong one is Real Madrid. 
Now let's dive into which teams are playing. 
Which Teams Are Participating?  
The two most talked teams since starting of 2021, Manchester City and Chelsea. These teams made the most money and play for the English Premier League. Although, these teams have just participated in the lower leagues. But due to the whole promotion and delegation thing, this team is able to participate in the league. Currently, Manchester City is ranked 13th and Chelsea is ranked 25th by Forbes as the most valuable sports clubs in the world. Furthermore, their salaries almost cost $400 Million, by that we can tell these are money-making teams.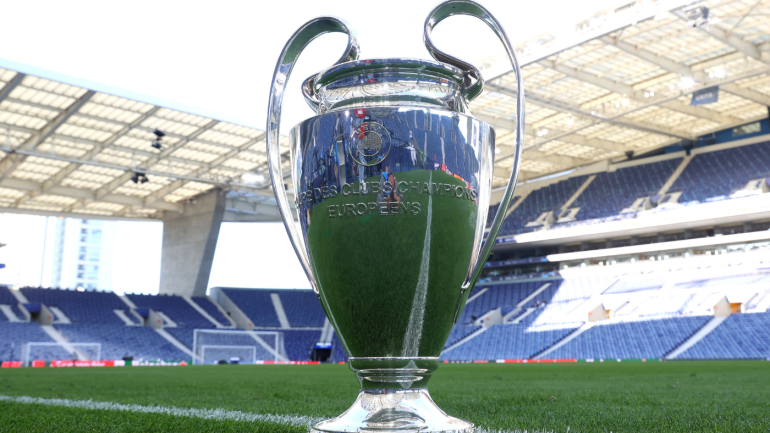 Read More: Diego Maradano died at 60. What happened after he was released from the hospital? 
Who Should You Cheer For? 
While both the teams are going to put their best foot forward, only one can win. Manchester City supporters say they deserve this win. The City has the best managers alongside. This team is already the owners of all the four major domestic trophies. All they need is one win to bring that UCL trophy home. Clearly, City rooters have a point. 
As far as Chelsea Supporters go, this team is quoted as lovable underdogs. Although they did get defeated by City once in the FA cup. They are not holding back this time. Chelsea has one of the most supported and loved player by its side, N'Golo Kante. That's enough reason for the fans to root for this team. 
When And Where Can You Watch UEFA Champions League Final 2021? 
The UEFA Champions League for this year is going to occur on May 29, 2020 (Saturday) in Estadio do Dragao – Porto, Portugal. The broadcast timings for different countries are as follows : 8 pm BST / 10 pm TRT / 3 pm ET / 12 pm PT / 12:30am IST / 5 am AEST / 7 am NZST.
As far as streaming goes, you can watch on the following platforms: TV Channel CBS, Youtube (UK) or Paramount+ and SonyLIV (IST).  
Read More: For what reason is Cristiano Ronaldo not playing for Juventus against Dynamo Kiev? 

Stay with the global coverage for more updates.