The world is changing day by day. There are new inventions and technologies coming in every day that it's hard the keep track of at this point. In recent years we have talked about cryptocurrencies very widely. With the invention of new and new currencies every day, the cryptocurrency market is slowly taking over financial sectors. DeFi Token is a recently released currency. Let's find out more about it. How does it work? How is it different from crypto?
All questions related to DeFi token will be answered here. 
DeFi Token was founded in August of 2018, on a platform called telegram. It gained popularity when DeFi app MarkDao was created. Currently, its market price is estimated to be around $0.5724. Furthermore, It is down by 10.75% in the last 24 hours. DeFi is ranked at #4344 in the crypto market as of now. However, If you are looking to invest in DeFi the top trending platforms are Binance, Binance DEX, and Bitz. 
How Does DeFi Token Function? 
DeFi or Decentralized Finance uses blockchain technology which means your history of transactions is held by different websites or platforms rather than one single entity or central source. Clearly, DeFi Token is beneficial because it broadens from a simple transaction to a very complex financial use. Suppose if you are paying for coffee at a cafe using a credit card. When you use the credit card your bank and their bank is acting as a middle man between your transaction. DeFi rules out all the possibility of a Middle man, so what you spend isn't overseen by anyone but you.
Read More: When will Elongate reach $1? Will it reach $10 by the end of 2025?
What Is The Difference Between DeFi Token And Crypto? 
The main difference between DeFi and Crypto is cutting out any central financial source like brokerage, banks, or exchanges. It works on the blockchain platform, just like Ethereum. So there's no hassle and easy payment or withdrawal. 
Another major difference is that you can use your commodities or collateral to invest in DeFi. Without a doubt, blockchain helps us to turn any asset or investment to turn into a digital unit. For eg, company shares, stocks, etc.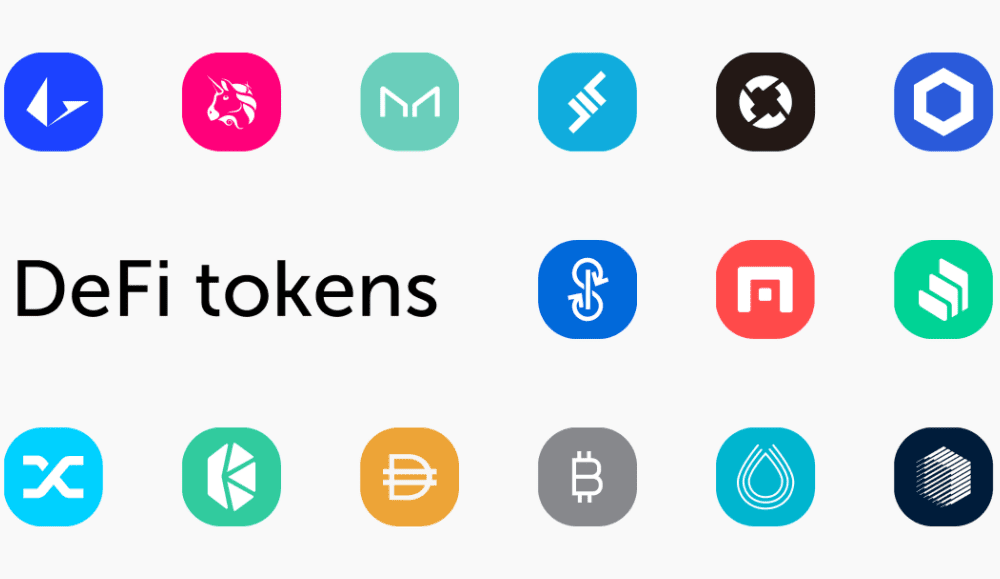 How Does It Benefit Us? 
Anyone and everyone can invest in DeFi regardless of their gender, status, income, caste, or nationality., Unlike traditional banks. 

It can help you gain interest in the money by lending your assets to borrowers. 

You get to decide what happens with your investment, nobody is in charge of your wealth, but you. 

You get to see what you spend on with the help blockchain, your transaction history is public but with accounts that are pseudo-anonymous. 
To sum up, Decentralised Finance can really thrive in the future, however, now, it is just in its infant stage. But all in all, we can expect DeFi to emerge as a good investment option in the coming times. 
Read More: Best Penny Cryptocurrency to invest in 2021? 
Stay with the global coverage for more updates.