Every person holds his own beliefs or ideologies. However, this is the same case when it comes to sexuality or freedom to choose who we like. Pride month has just started while some people support but there are also some who approach it differently. Recently, the bill mentioning the ban of Pride Flags outside the Embassies has gained more supporters on the first day of Pride Month. Find out more about it in this article. 
Pride month is celebrated in the month of June every year, to celebrate and honor the LBTQ community all around the world. It was initially started to pay tribute to the Stonewall riots that occurred in 1969. Furthermore, this event is usually marked by pride parades where people from the LGBTQ community dress in colors and show off their pride flags. But why was the Bill passed against the pride flags outside the embassies? Let's find it out. 
So Far What We Know? 
The bill was announced by Representative Jeff Duncan. In recent days, the bill was co-signed by Rep. Brian Mast, Rep. Louie Gohmert, and last but not least Rep. Rick Crawford. This bill falls under the Only Old Glory Act. The main reason behind this act is, as Duncan said and I quote that "No other flag or symbol can portray our American values."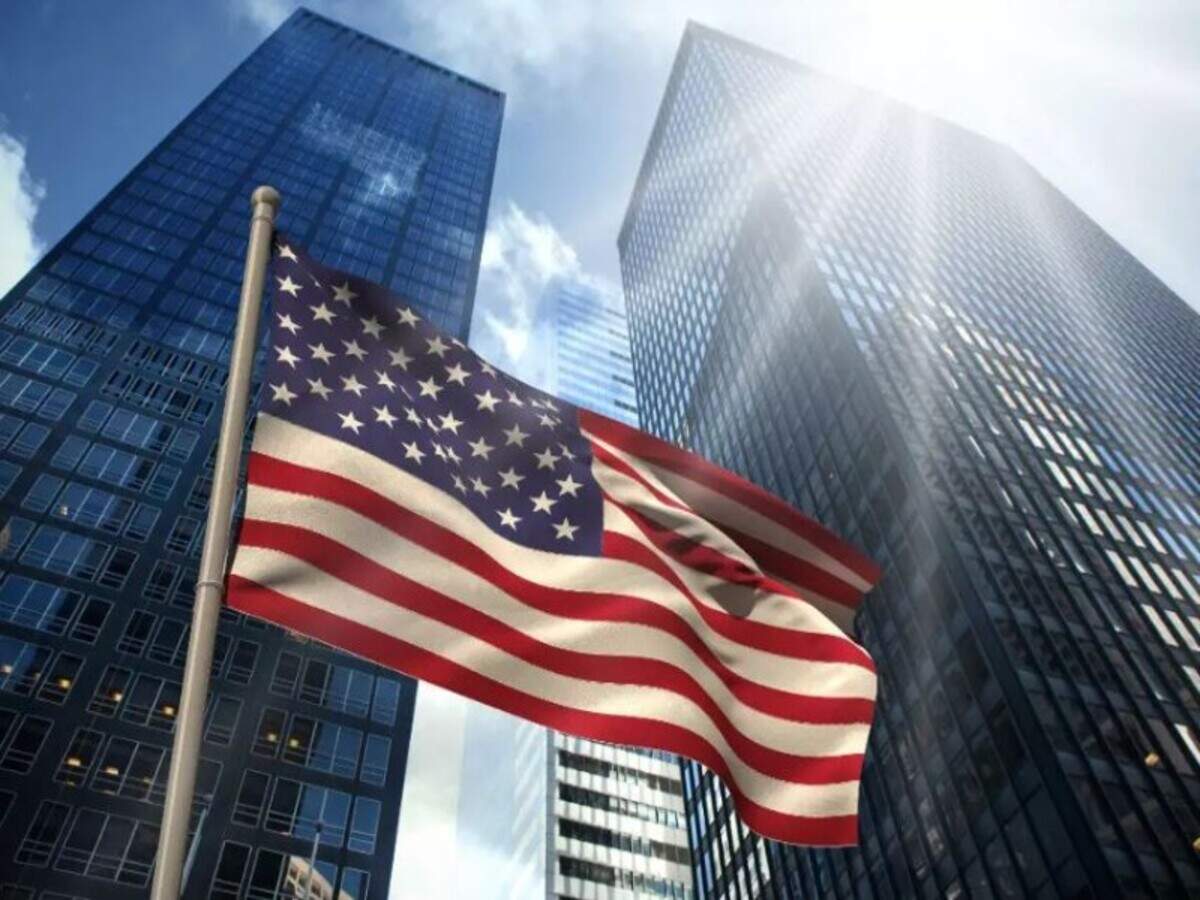 Representative Ralph Norman also said, "The US Flag is a Superior symbol of American exceptionalism and should never be used as a prop or to support an agenda or political belief. On the other hand, Biden seems to supports the idea of the LGBTQ+ Community.  And furthermore, encourages citizens to celebrate their own sexuality and wave the flags of pride up high. 
Read More: Bill Gates Predicted a Coronavirus Like Outbreak In A 2019 Netflix's Series. 
What Caused The Declaration Of The Bill? 
The bill was initially announced as a response to a US Embassy in South America putting up a rainbow-colored pride flag. Reps. Matt Gaetz and Marjorie Taylor Greene, also mention that it was pretty rogue of the state department to let a "Black lives matter" flag fly around. Furthermore, Biden's proclamation declaring June LGBTQ Pride Month was also a major reason for the creation of the bill. 
Although, the bill hasn't been passed yet. However, if the majority of Republicans support this idea by 2022 then the bill could be acknowledged. 
 America is all about embracing different people and their personalities. We should totally support the community by putting up a pride flag as a symbol of support to the LGBTQ community. By letting the Pride flag hang outside American Embassies, it symbolizes support and love for the community. After all, the Pride must go on! 
Read More: COVID-19 Test Results Hit 4.7% In Rockland County. 
Stay Connected With The Global Coverage for More updates